Introduction
iMaxem 3D Virtual Mall is the most innovative shopping mall on the internet. It is a 3D environment with an effect of real time presence. The variety of things you can do there is just terrifc.
– Imagine a place with thousands of diferent shops and people who love shopping.
– Imagine a place where you can meet your friends live by turning on your computer or getting a Wi-Fi access on your smartphone wherever
you are.
iMaxem 3D Virtual Mall is built to help you engage in a complete new shopping experience. An immersive online social shopping experience that brings traditional shopping back to the frontline iMaxem 3D Virtual Mall brings the most innovative administration and asset management systems to ensure the best possible buyer's and seller's experience.
A scalable 3D e-commerce environment hosts an infnite number of
stores and shopping malls providing new opportunities for shop owners and investors.
Let us shake the e-commerce into a new era.
Keys to Success
iMaxem 3D Virtual Mall is not a dream that came true one day, it was a result of hard work that inspired us to reshape traditional shopping into an immersive online social experience.
Success guidelines: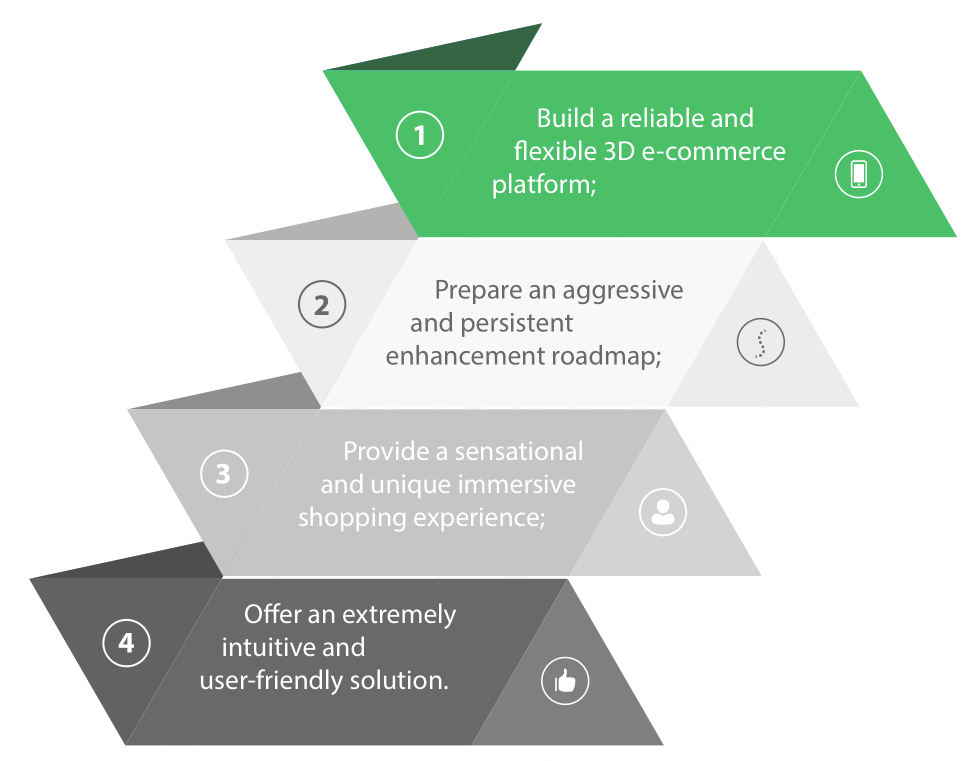 It was you who let us develop a new world adapted for the most picky shoppers and sellers.
So let it all begin!
General Feature List
This list of features ofered by our 3D mall is exceedingly bigger, however, the following on the list deserve special emphasis:
3-Level Luxury Mall expendable from 50 to 250 stores
Full 3D interaction, Navigation and 3D Modeled environment
Mall Management ofce to assist in space rent and in-store design
Cinema Room
Multiple communication channels including:

Shop diferent brand straight from dealer
Multi-Platform and OS (Windows, IOS and Android)
Audio and Video streaming.
The main idea lying behind these features was to ensure that our users will get a 100% pleasant experience being able to access the mall in different places from different devices.
Solution Design
If you are familiar with Sims or Second Life, then 3D Mall in terms of technological solutions will not be something totally new for you.
iMaxem has used a Unity3D
Engine and Unreal Engine for a game-like environment and a multiplatform access to the best 3D shopping experience.
Users can easily access the 3D mall through web browsers or App on computers or through an App on their smartphone. Sometimes a unity plug-in is required, but in most cases it's already installed on your computer.
Components of the Solution
In order to provide the best value for money and quality of service, Exceed Virtual Mall is made of 4 distinct work packages: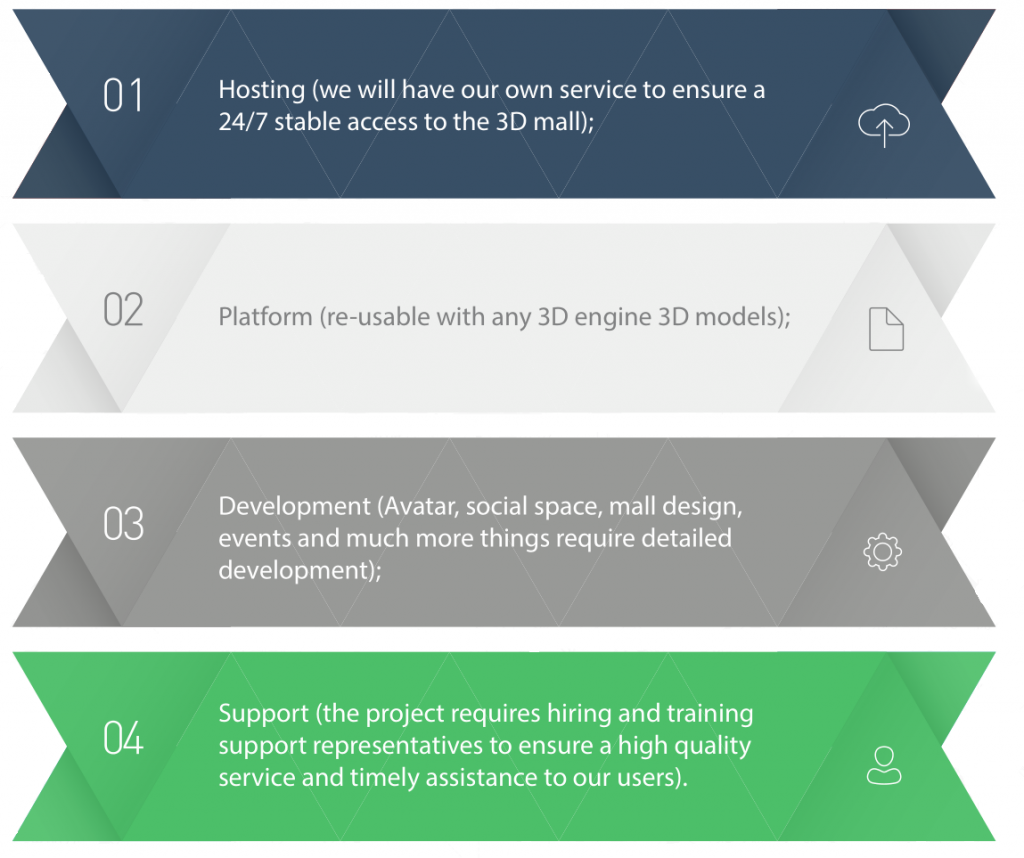 The Environment on different
devices
The best thing about iMaxem 3D Mall is it multiple platform access
compatibility. It does not matter if you are a Mac lover or Android and Windows fan, you can access iMaxem 3D mall using every device at your disposal.
Nevertheless, mobile devices may have limited set of available options. So to get a full experience you should probably use your desktop.
iMaxem will keep on working on the 3D Mall roadmap to make sure
.it fully works on your smartphones:
Windows™ desktop and Mobile
IOS™ desktop
Android™ Mobile for phones and tablets
IOS™ Mobile, iPhone™ and iPad™.
Browsers: Edge, Chrome, Firefox, Safari.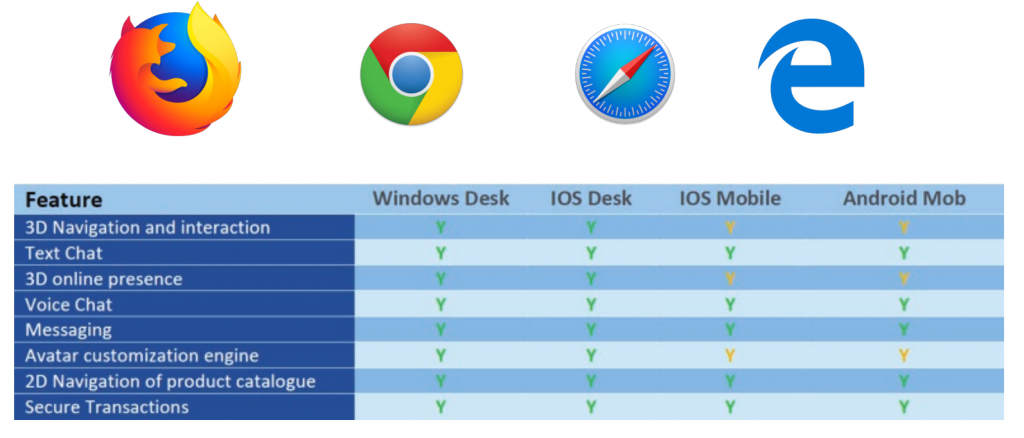 Customer Account Features and Avatar Customization
iMaxem 3D Mall requires every user to create and customize his/her account through a public web User Interface. The purpose is to provide the best possible service and adapt the virtual world to our customers' preferences. The 3D Virtual Mall will ask you to provide your name, phone number, email, country, gender etc. Guest accounts are also available, but they offer a way more limited set of options.
iMaxem 3D mall is a place where you can walk around, choose items you like, and get them in a real world.

We have designed an optional wallet creation to make sure that it takes you but one click to make the necessary purchases. Last but not least, iMaxem 3D Mall entails you to create your own avatar that includes detailed body and clothing features customization to your liking. Avatar is the customer 3D reflection as seen by the other users. Through an advanced control panel, users will be prompt to customize face and hair, torso, upper body features, waist and hips, and legs and feet.
In addition to this, 35 model avatars will be used to try things on when doing your shopping.
Managing Information
One of the main concepts of 3D Mall is easiness of navigation and searching the information. Our team designed a mini-map similar to that of computer games to let customers orient in the mall. The information booth will enable customers locate specific shops with the help of real customer service agents.
In case our customers want to locate shops themselves they can always use a search engine accessible from the mini-map window. Finally, an extra feature of voice interactive assistance is designed for computer illiterate, especially elderly people. The support agents will provide all the necessary assistance through VoIP. In future, we are thinking of implementing video streaming for better customer satisfaction.

Display and Shop Customization Engine
Although customers' satisfaction is our top priority, our developers
are constantly thinking of how to facilitate sellers' life.
An innovative shop customization engine will enable generation and placement of object inside the mall, stuff mall with visually appealing models, and connect shop owners with their virtual space.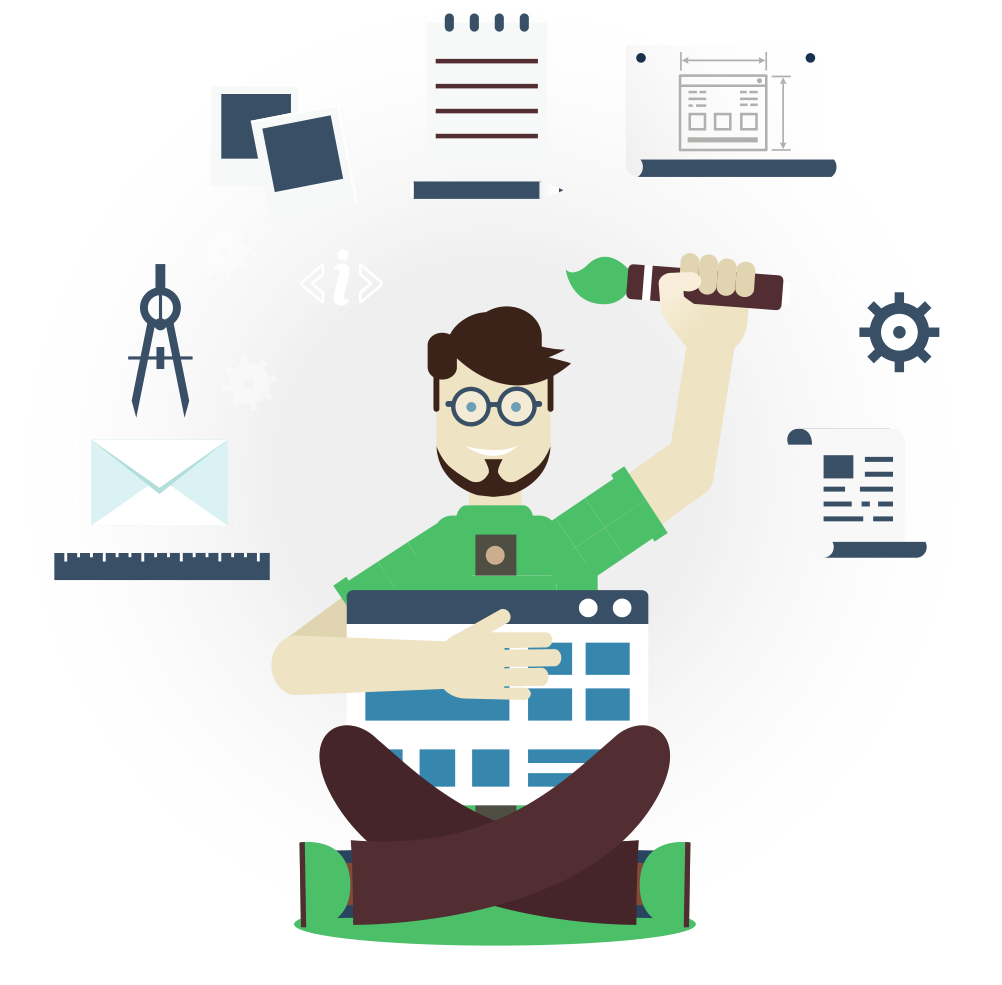 Shop Management Tool
To simplify sellers' life even more, we designed a shop management tool that enables shop owners  manage their 3D shops remotely. It can easily be accessed via smartphone since most shop owners are busy people and do not have time sitting on their desktops all day long.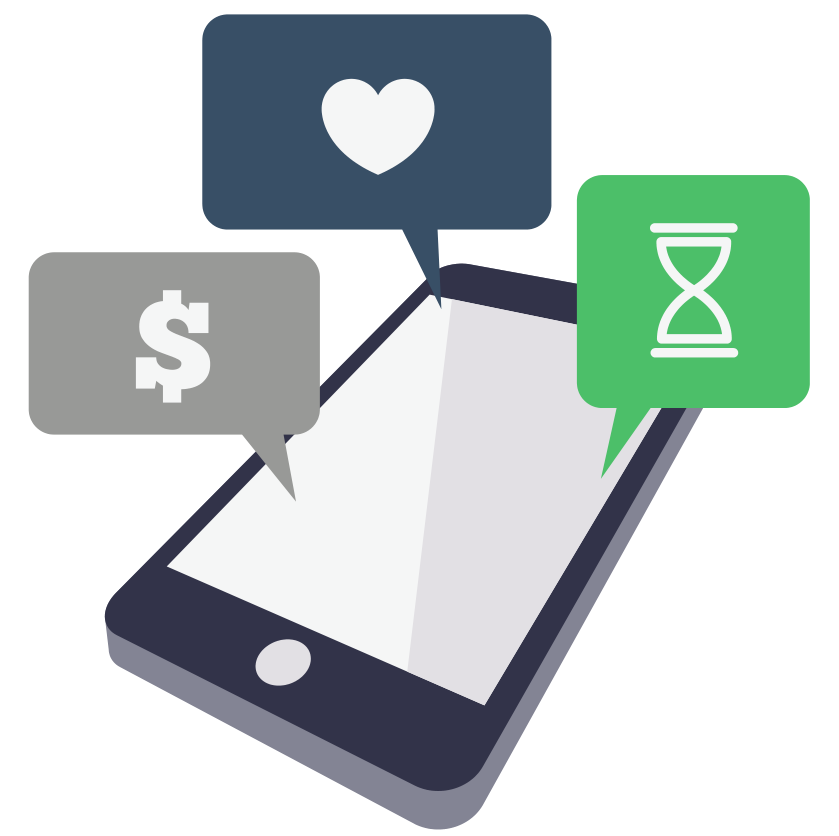 All necessary commands regarding stock management, sales management, customer service, and reporting can be made any time and from any place.
Catalog Management Tool
iMaxem 3D Mall allow users to search for the required items to a user friendly catalog in case you are in a hurry or lazy to walk around the mall and search for them. The Catalog Management.
Tool includes the following features:
Simple, configurable (e.g. size, color, etc.)
Bundled and grouped products
Unlimited product attributes when adding products or services
Attribute set configuration for quick product creation
Batch updates to products in admin panel
Automatic 2D and 3D rendered product image resizing to fit dis-
play position
Item search.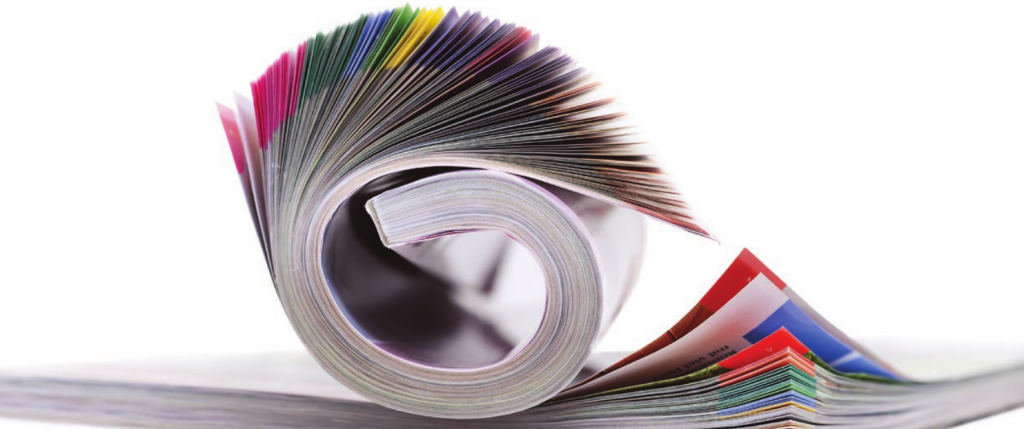 Public Social Spaces
The idea of 3D mall encompasses not only purchasing goods in an
easier way but to leverage social interaction between the mall customers. Therefore, public social spaces or 3D places outside the shops were designed. Many potential customers have already expressed their willingness to attend a 3D cinema, which is going to be implemented shortly. The public social spaces allow interaction through voice and chat, which, in addition to 3D avatars, make a full experience of live communication.
Finally, PSS include so-called hubs that provide all information about
events and other unrelated to shopping activities.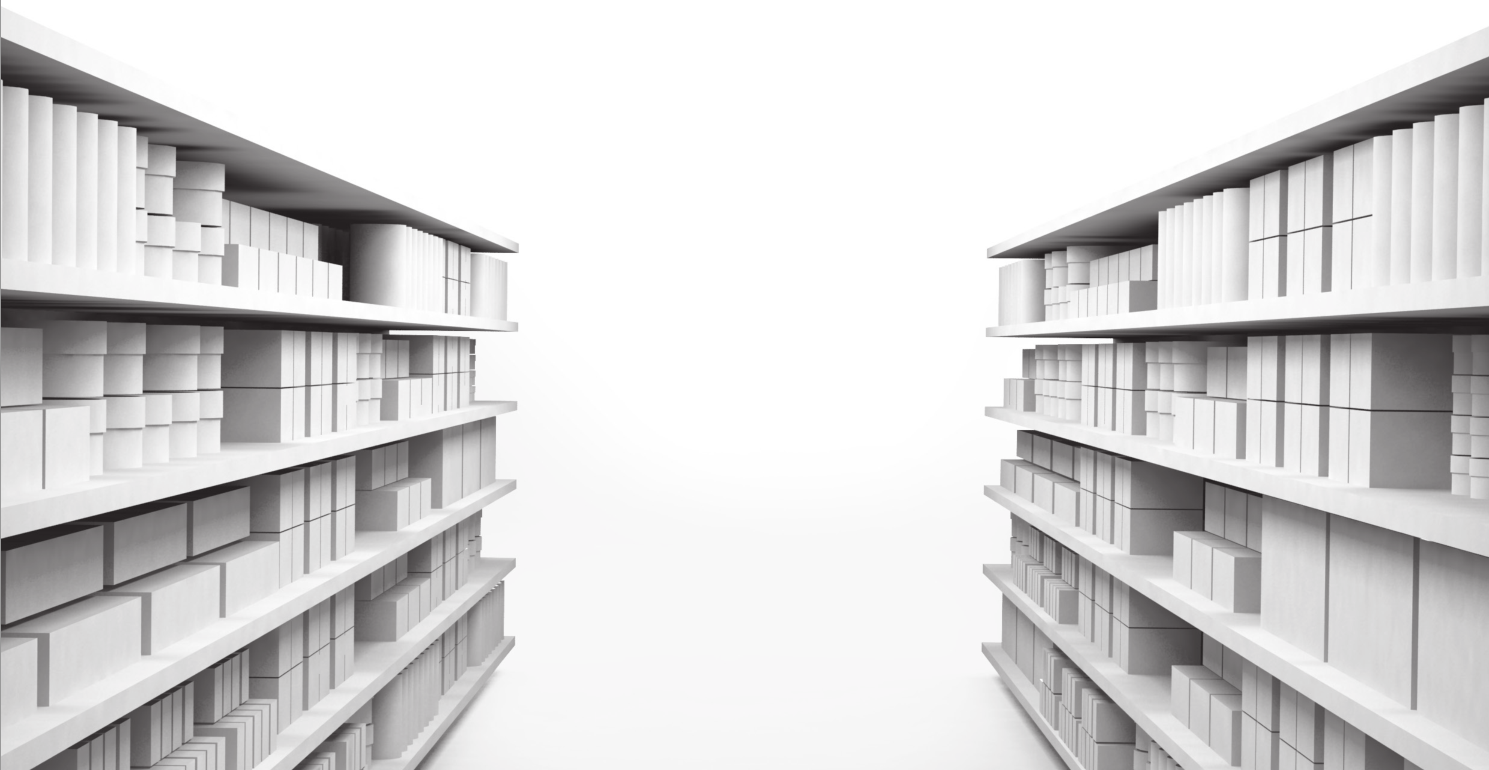 Events Managements Engine
Like any other real-life mall, our 3D mall will host different events organized by shop owners and other merchants. All events will be
carefully planned to attract as much people as possible. The event management engine based on web technologies is designed for easier and faster organization of such events and reminding people via e-mail and system reminders about them.
Using this engine we hope to expand our audience from mere shopaholics to all people interested in having a good time.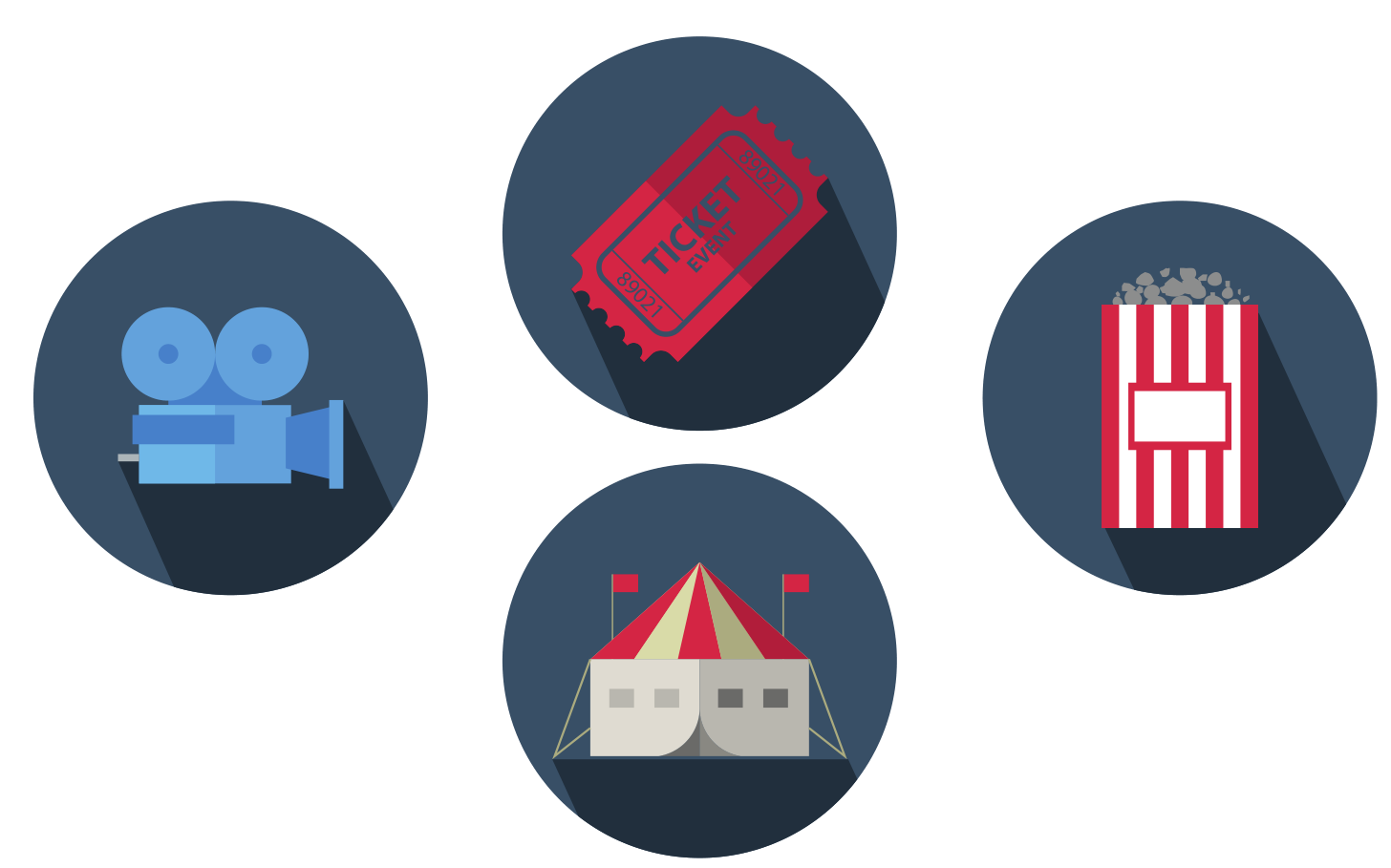 Marketing Tools
3D mall offers all possible marketing strategies to attract customers and ensure best shopping experience for them. For these purposes we are going to implement the following marketing techniques: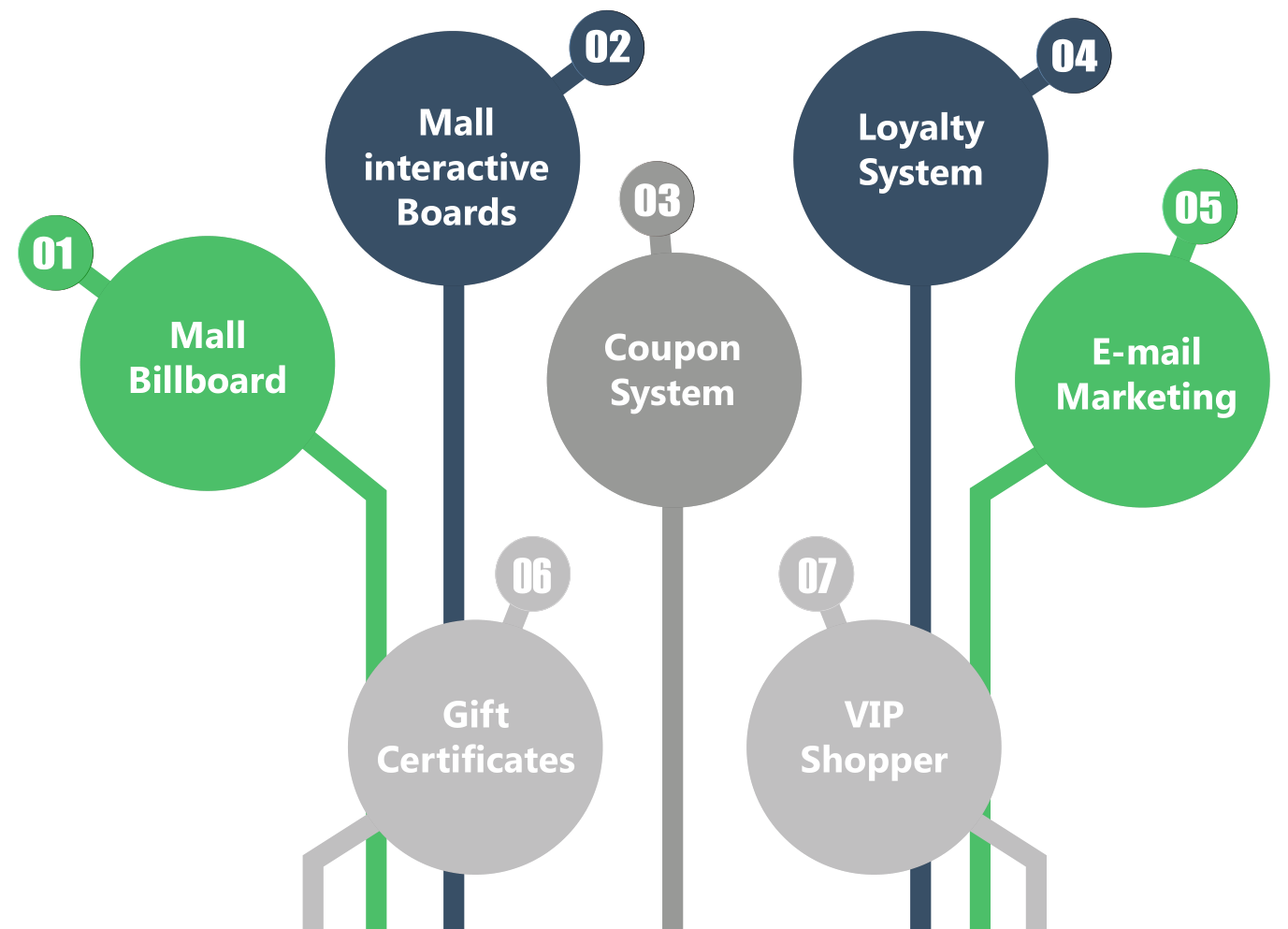 Advertising and Billboard Management Tool
Billboards spaces will be available for our online shop owners to rent. A great way to advertise within the mall. A readymade advertisement
tool is built for: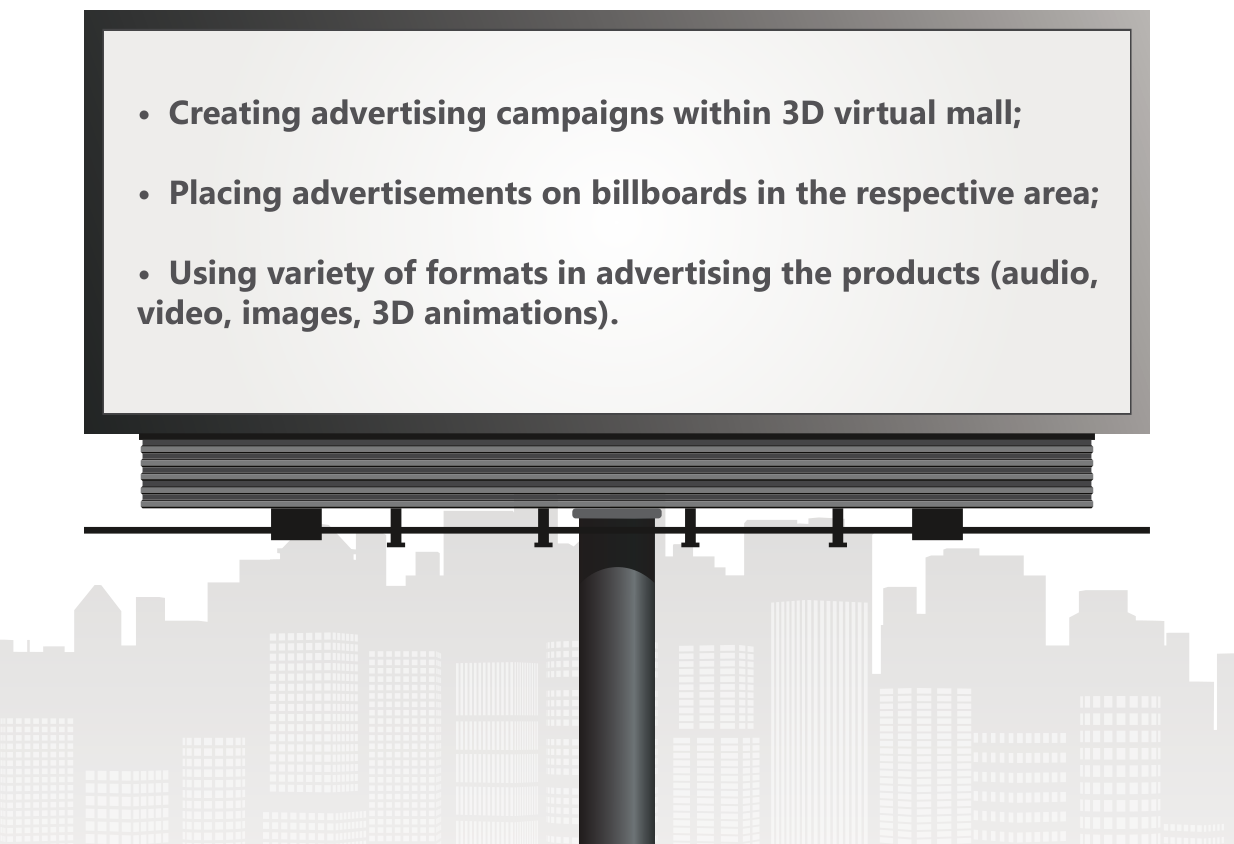 Checkout, Payment and Shipping
Although 3D mall is something different from real malls, secure and  convenient payment system has always been among our priorities.
We have worked out payment methods that allow customers to purchase goods without any security  concerns. For these purposes our payment section provides the following features:
Secure Wallet creation page
One-page checkout
Shipping to multiple addresses in one order
Option for account creation at beginning of checkout
SSL security support for orders on both front-end and backend
Saving things to shopping cart
Shipping estimates
Integration with PayPal gateways.

Shop Virtual Assistant
We are trying to make 3D mall as autonomous as possible by offering customers easy and understandable navigation system. Nevertheless, customers may not always be aware about best deals or cannot make up their mind of what things they actually need. For these purposes we are introducing Shop Virtual Assistants who will facilitate customer's shopping experience and provide them with worthy pieces of advice
Real shopping assistants providing qualified help through avatars
Help with shopping matters as well as online experience
Desktop-based control panel for managers and administrators.

Future of the 3D Mall
Launching a 3D mall is not our goal, but only a means of achieving it. Our long-term strategy aims at:
Becoming the biggest platform for luxury shopping
Making the most advanced 3D social network
Making a new efficient marketing tool.